We gathered five women for open and candid discussions about money. Click to highlight their stories - chances are there will be something you can relate to.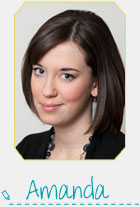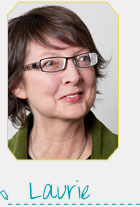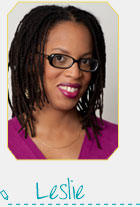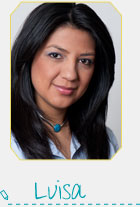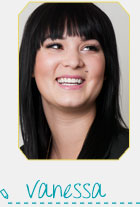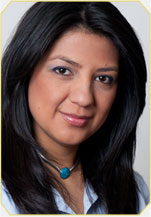 Age: 30s
Marital Status: Married
Number of Children: 3
Career: Marketing and Advertising
Education: Some college or university
Income: $20,000 – $40,000
Growing up, my parents helped me learn the true value of money.
Illness had a huge effect on my personal finances. At the end of my first year of university I was diagnosed with an illness that kept me in and out of treatment and hospitals for five years. I was still living at home and had taken a student loan to cover my tuition and supplies, but being sick meant that I was unable to work without having many interruptions.
In 1999, I had to take a year off of school so I applied for my student loan to go on interest relief status. When I was ready to go back to school, I found out the rep at my financial institution had failed to process my relief status application. My loan status had gone to collections. Thankfully I had kept record of absolutely everything, so Manitoba student loans granted me a new loan to complete my education. I transferred to a new bank where a financial adviser gave me a loan to pay off the debt in collections.
By this time I was feeling better, working full-time, attending school and still living at home. I had also saved money, working a bit during my year off school. Looking back, I think the hassle could have been avoided if we had been more informed and we didn't have as much of a language barrier. My greatest advantage was my parent's support and the decision I made to live at home.