We gathered five women for open and candid discussions about money. Click to highlight their stories - chances are there will be something you can relate to.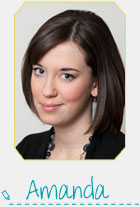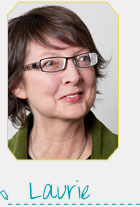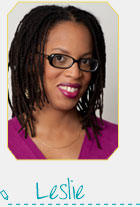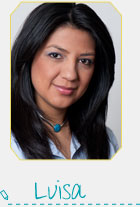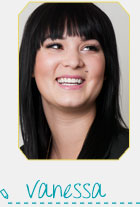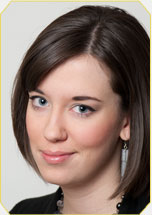 Age: 20s
Marital Status: Single
Number of Children: 0
Career: Administrative Secretary
Education: Some college or university
Income: $20,000 – $40,000
Growing up, my parents helped me learn the true value of money.
In the earlier stages of their relationship my parents either lived in Manitoba housing or small rentals. I never knew how much money they made, but from our lifestyle I knew it was considerably less than my friends' parents. They were very strict with money and never approved of me going to a movie or to the mall just to shop for fun. This left me at home many nights sad and bitter that I didn't have the same lifestyle as my friends. On the other hand, a very positive memory I have is when my parents purchased their first home - they were literally crying they were so happy!
After high school I tried university, but was drawn to the idea of a full-time job and saving for my first apartment. I now live on my own, completely independent, and do everything I can to save for a down payment on a home. I put $200 each cheque into a tax free high-interest savings account and $100 for my night university courses. I take the bus, only buy clothing if its on sale, use coupons, and buy no-name groceries